---
CDN
Our content delivery network works great because we have globally distribuited points of presence (POP), so our custumers can distribute and serve their content seamlessly.
Since we offer an automated HTTP PULL method, there's no need for you to do manual edits because within minutes, your content is distributed and served over a global CDN.
No matter where your visitors come from, you can achieve the fastests delivery times, and get the most dependable streaming service for your media, we will automatically get them the content from the POP closest to every viewer.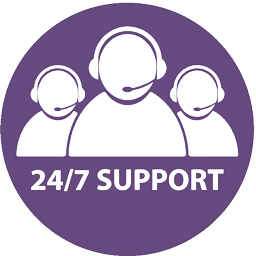 Secure
We care about the reliance of your website, that's why we actively block common known attacks at the CDN layer and absorb traffic from DDOS attacks throughout our global infrastructure, by doing this we prove increased security and reliability to your website.
Geographic specific accesibility can also be enabled. We also offer a SSL ready and easy HTTP pull method to import your content into our CDN.
How we charge it?
We charge by GB consumption depending on the geographic area where your content is being distributed. We just need a minimum $30 deposit to get started.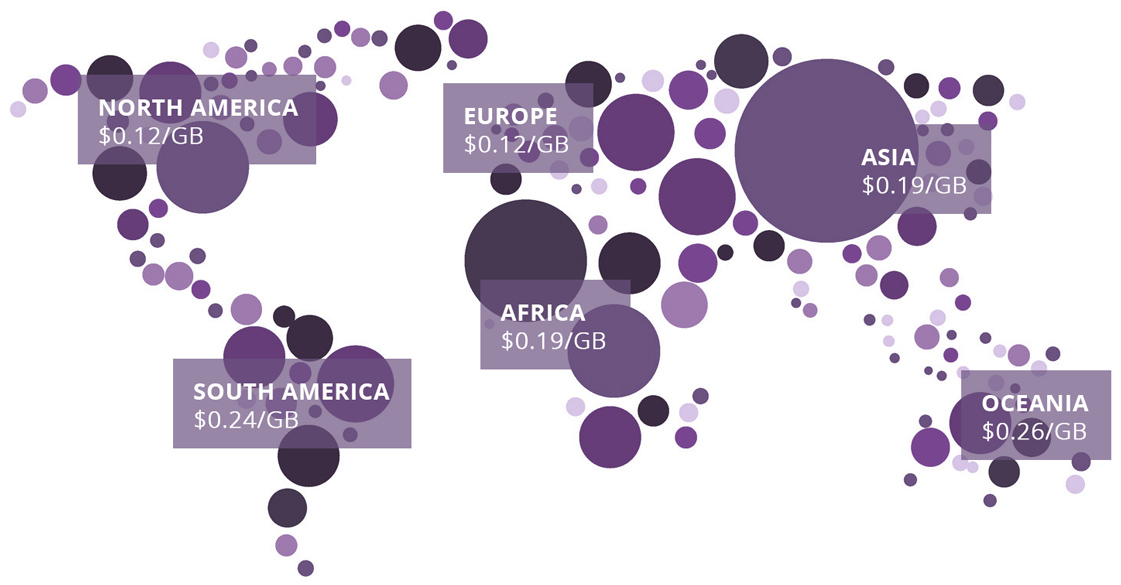 ---
Are you ready to start using our CDN with your business?
Contact us
---