---
Anycast DNS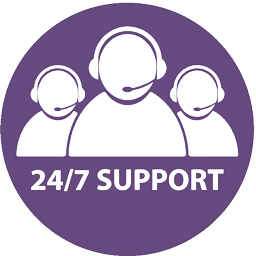 AnyCast DNS is a globally distributed, high availability DNS service. By using multiple servers with the same IP around the world, your website will be more reliable and highly available for your customers.
You can easily and quicly add domains to our global Anycast DNS service, clone records and configurations across multiple domains with a single click. With our simple pay per use model our clients only pay for the number of the domains to be added to the system.
If you have any problems you can rely on our 24/7 support.
---
Are you ready a more reliable website with anycast DNS?
Contact us